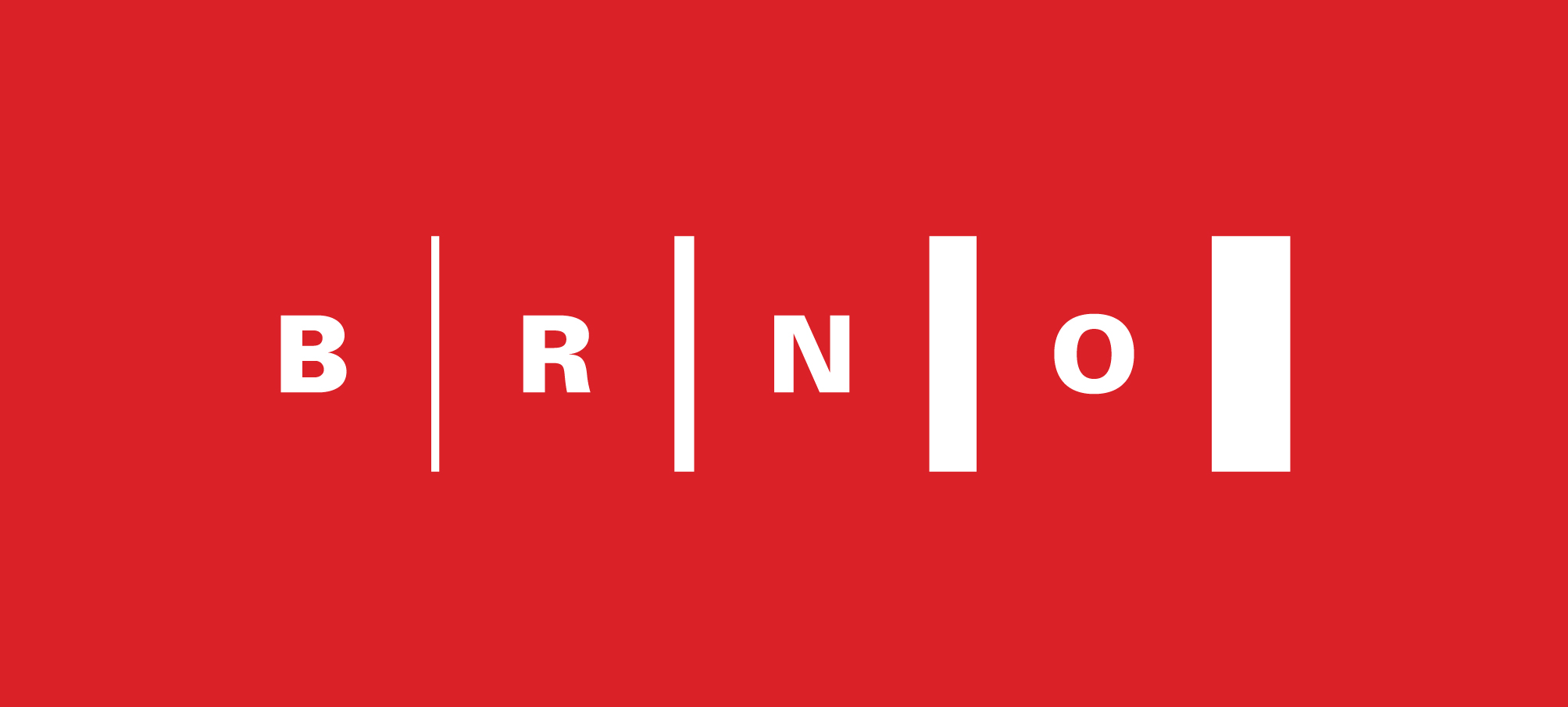 The event is supported by the Mayor of Brno.

Welcome to the website of the
10th International Conference on Management
Zero Waste Management and Circular Economy
ONLINE
to be held at the
Mendel University in Brno
10th June 2021
organized by
Mendel University in Brno, Czech Republic, Faculty of Business and Economics
in cooperation with
Częstochowa University of Technology, Poland, Faculty of Management
Slovak University of Agriculture in Nitra, Slovakia, Faculty of Economics and Management
Szent István University, Gödöllő, Faculty of Economics and Social Sciences
This is the 10th event of the International Conference on Management (ICoM) conference series which was started in 2011 with the idea to bring together scientists, researchers, PhD students and the representatives of the business sector to exchange and share their experiences and research results about contemporary management and social issues.
Nowadays, sustainability is a key question of our life, all over the world. Sustainability is related to the natural environment, economy and society. In the recent years, sustainable economy, sustainable society and sustainable development became one of the key management objectives and the subject of multidisciplinary scientific researches. That´s why the topic of the last year´s conference was focused on people, profit, planet concept. However, other topics will be also welcome. This year we would like to open the question of zero waste concept as a part of circular economy. The whole conference will be organized as a zero waste event. Due to the persistent situation with the COVID pandemic, the entire conference will take place in an online environment.
The aim of the conference is to provide opportunity for scientists and professionals from various areas of knowledge and disciplines to meet each other, to share their experiences, research results and theoretical studies and to build and strengthen international cooperation for improving the quality of scientific research. An additional goal of the conference is build a bridge between experienced researchers with the young researchers and PhD students to start new relationships and research networks to work together the next generations.
Social network:  Facebook
Conference topics / sessions:
Social reponsibility and sustainability
Corporate social responsibility; Zero waste management; Sustainability; University social responsibility and sustainability
Business strategies and management
Management and evolution process of SMEs; Entrepreneurship, new venture creation, startups; Human resource management and leadership; Knowledge management and innovation management
New trends in marketing and supply chain management
B2B marketing and B2C marketing; Digital marketing; Brand marketing; International marketing, Social media marketing
Financial management
accounting; finance; taxes, investment management
Regional development management
regional policies, sustainable development, public administration management; rural policy management
Tourism management
sustainable tourism; story telling in toursim; innovation in tourism; media and technology in tourism; destination management and marketing
Special topics / sessions:
CSR and circular economy in business praxis (special session for business people, social enterprises and NGOs) – in English
CSR and circular economy in business praxis (special session for business people, social enterprises and NGOs) – in Czech language 
Important dates: