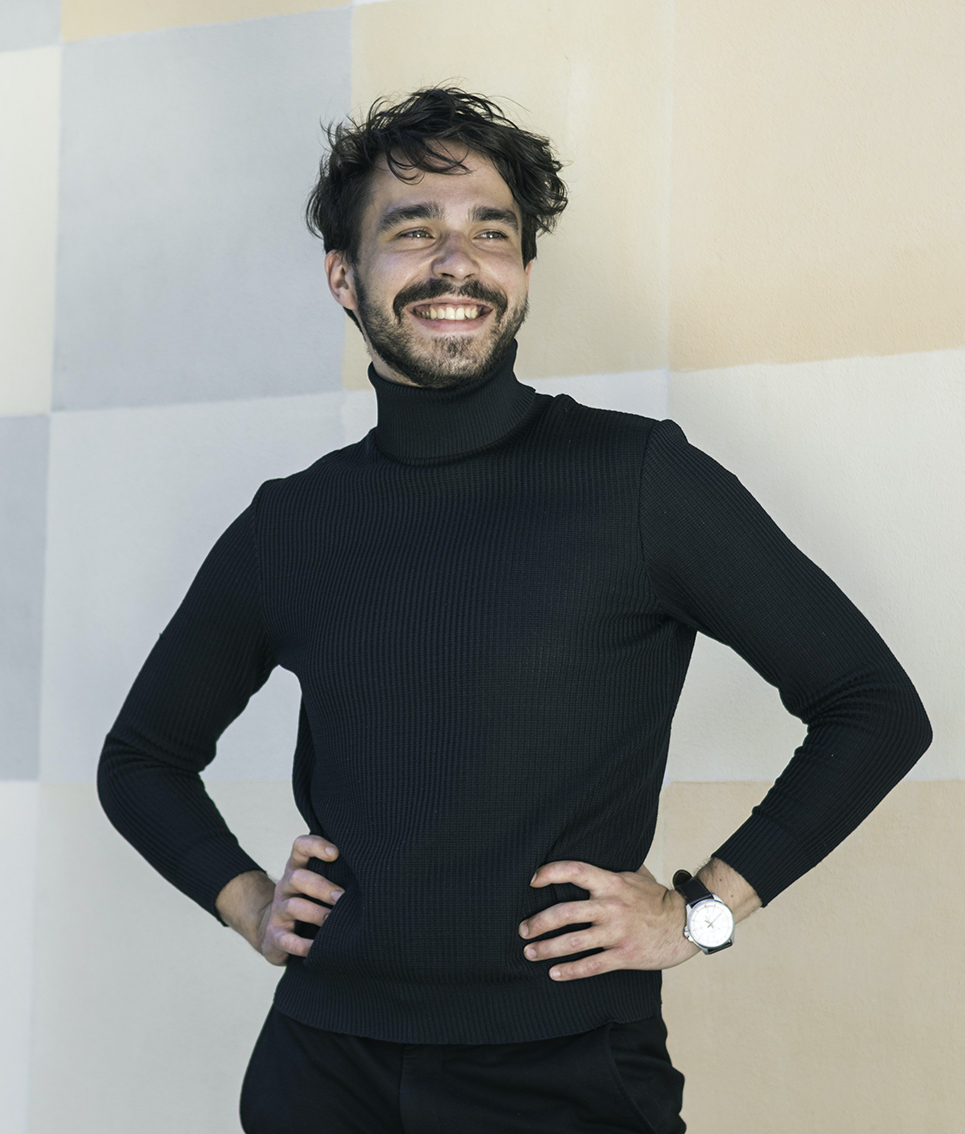 Stepan Vashkevich is a specialist in circular economics, with the particular focus on circularity in the textile industry based in Czech non-profit organization Institute of Circular Economy. Key areas of his expertise are material flow analysis and its implication for policymaking, advisory on the application of the principles of circular economy for public and private sector and education. He is engaged in editorial work, in the past he also led the first Czech circular news website Zajimej.se.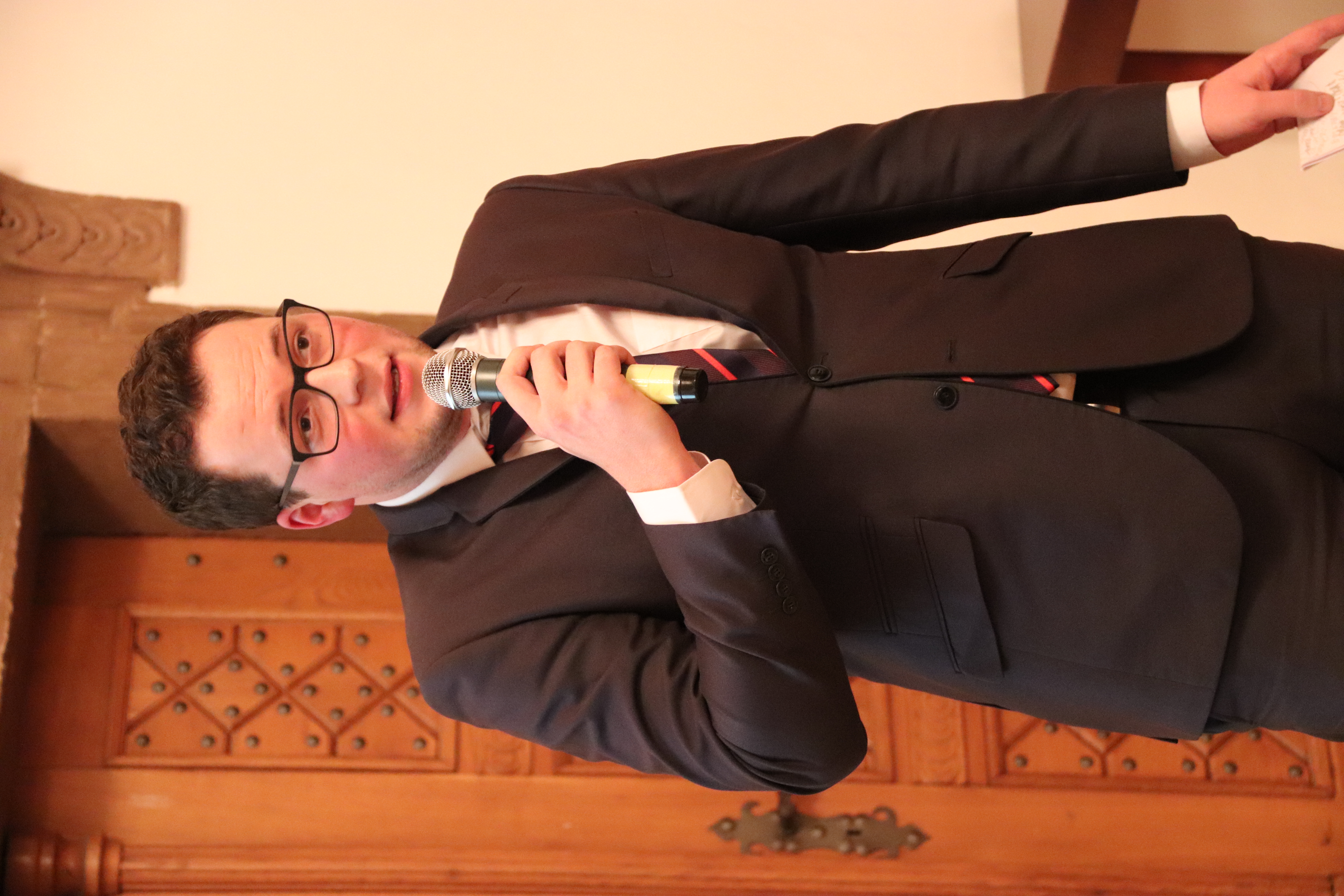 David Brož (1992) is a Ph.D. student at the CULS in Prague. He runs agriculture farm with special crops as silybum marianum, poppy and  and cumin. He is also providing agricultural consultations. He is the president of the The Young Agrarians Society of the Czech Republic, which has approximately 450 members. David Brož participates in working groups in the EU as civil dialog groups, is an adviser to the Minister of Agriculture Miroslav Toman,   a member of several committees at the Ministry of Agriculture. As part of his portfolio of activities, he is actively involved in the issue of circular economics, especially in the field of biowaste management - mainly in the field of agriculture.     It operates facilities for the collection of this waste from municipalities. As part of his grant activities, he is the solver of several internal CULS grants, the Horizon 2020 project, Erasmus + and the Visegrad fund.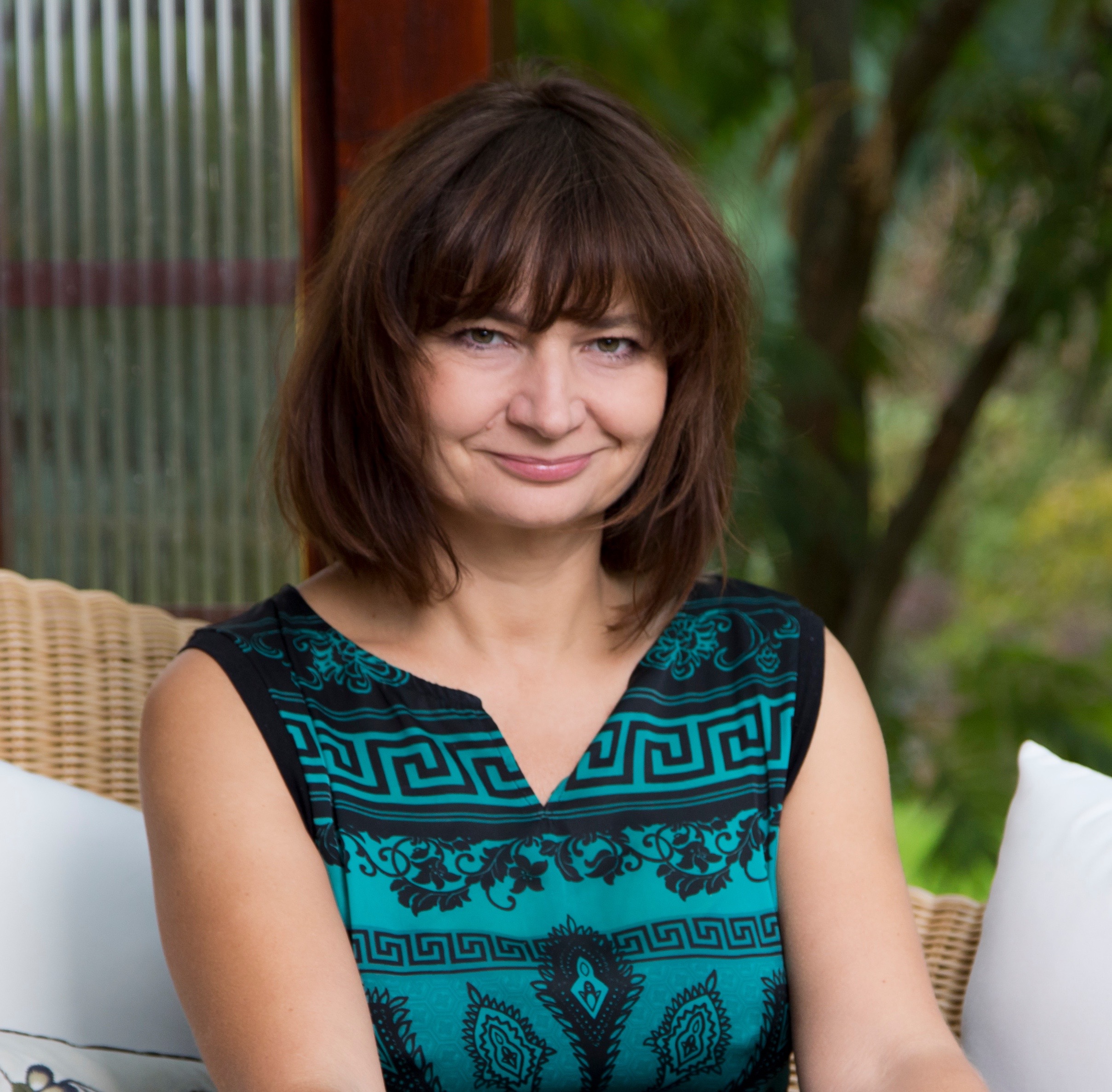 Nataša Foltánová began her career in Canada, where she also studied international trade. After graduating, she worked for several years as a buyer on an African construction project. After returning to the Czech Republic, she was involved in the creation of multiple mini-breweries. In 2008, she founded Tierra Verde, a manufacturing company for ecological cleaning products.  From Tierra Verde, which, according to her own words, was created directly in her kitchen, she managed to build a company with 100 million CZK turnover. Tierra Verde is an example of sustainable business responsible towards nature. The concept of zero-waste can be found in every process of this company. She left Tierra Verde in March this year. What will be her next project?